The Brotherhood (Renpy Visual Novel)
A downloadable Visual Novel for Windows, macOS, and Linux
The Brotherhood is a visual novel filled with mystery, adventure, and a story intended to keep you guessing. As you will learn, there is an ancient prophecy that will be fulfilled once the time is right. That time is now!

Each of the nine main characters play a specific role in the prophecy. Can you guess all nine and their corresponding roles correctly before they are revealed? The story shall progress regardless however, so don't worry about predicting them all!

If you haven't yet joined the Fantasy's Illusion discord community where you can also talk with me about my novel among other art-related activities, feel free to instead simply leave a comment down below. I hope you enjoy!
Discord link: https://discord.gg/YzqZEnt


----------------------------------------------------------------------------------------------------------
Any Questions? Let me know.
Install instructions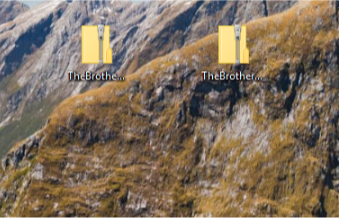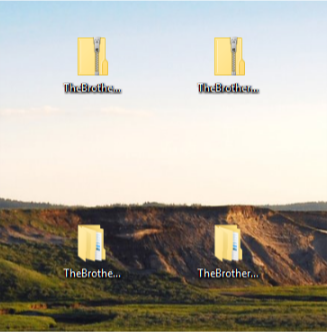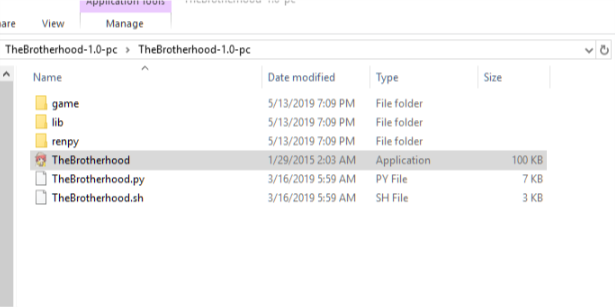 The file you download must be unzipped or extracted. Once done, open the new folder and double click "THE BROTHERHOOD" application. You are ready to read!

Be sure to download the correct one for your machine since there are two versions. One for Mac and one for PC and Linux.